English in Focus: Conversation Starters
Persuasion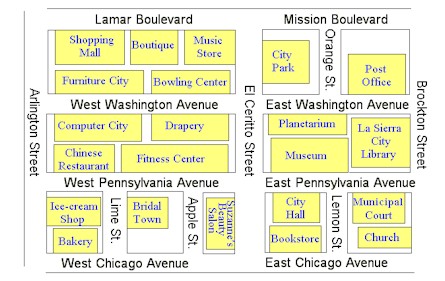 Question: It has been a very long week and you and your friends need a break. You and your friends are discussing where to go. You would really like to go bowling. Persuade your friends to go with you.


---
Copyright (c) 1999-2007 John Liang & Sydney Rice.
All Rights Reserved.